Main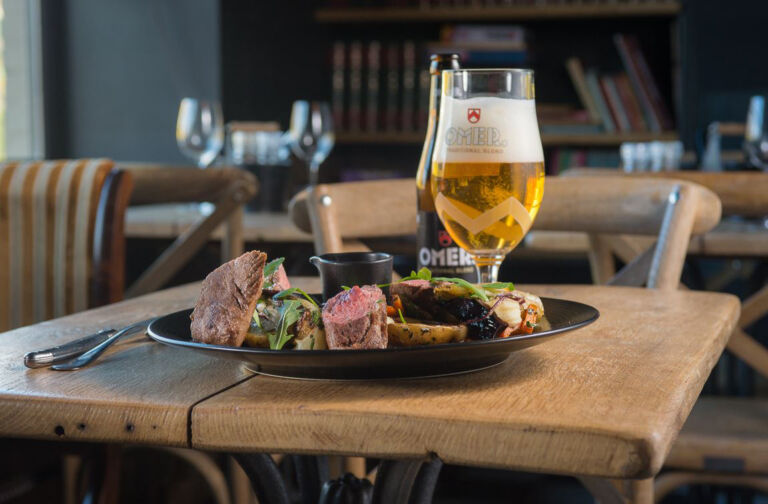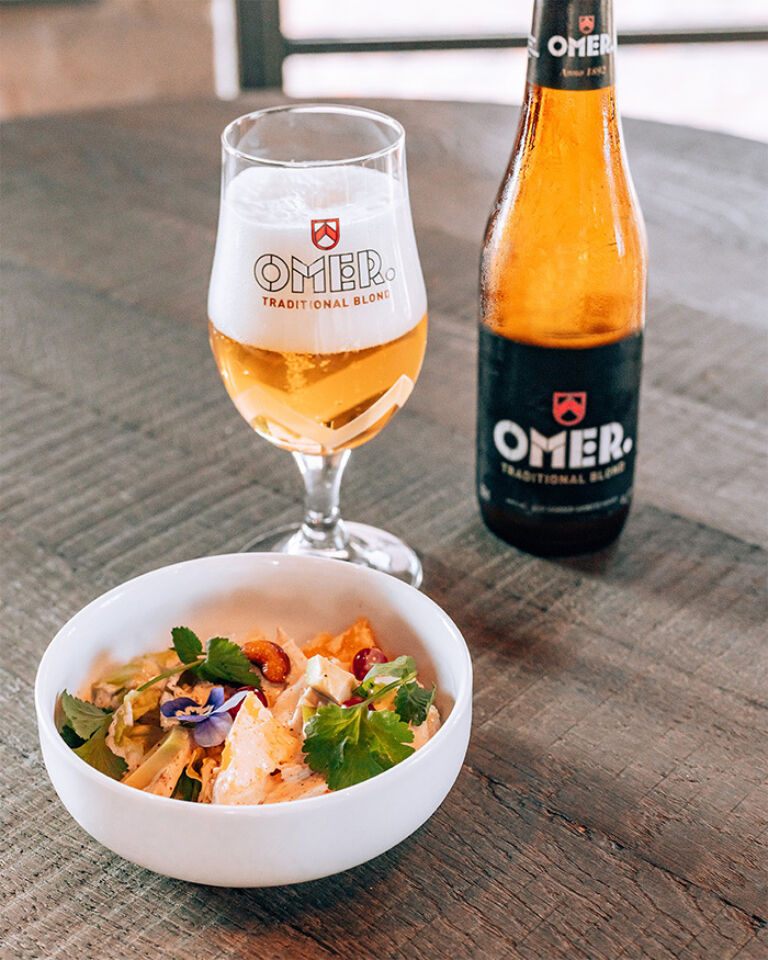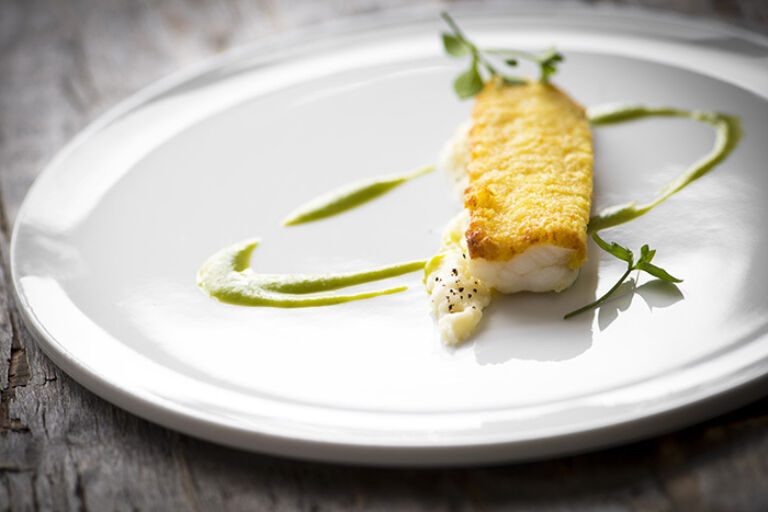 Cooking with beer
The success of specialised beer sommeliers and separate beer lists proves that beer has conquered its place in the restaurant world. Beer can be served both in and with the dish. When using it as an ingredient, you should be careful. The bitterness of the beer is undeniably reinforced during cooking. Suggestion: by adding a splash of beer at the last minute, you provide an extra spicy note to your dish.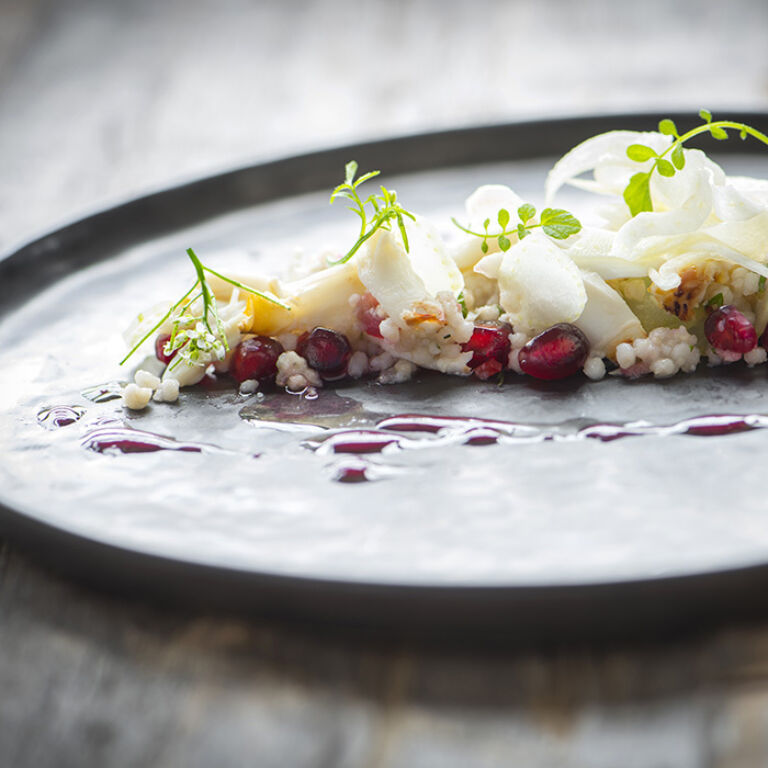 COMBINATION
But beer is above all a perfect partner to serve with dishes. Each dish and each beer has its own specific flavour accents ranging from sour, sweet, salty and bitter to dry, spicy and fruity. Depending on the combination, you can make beer and food contrast, complement or harmonise with each other.
OMER. is a beer well appreciated when combined with food. The fruitiness mingled with the subtle bitterness confirms its aptitude to be combined with various meat and fish dishes.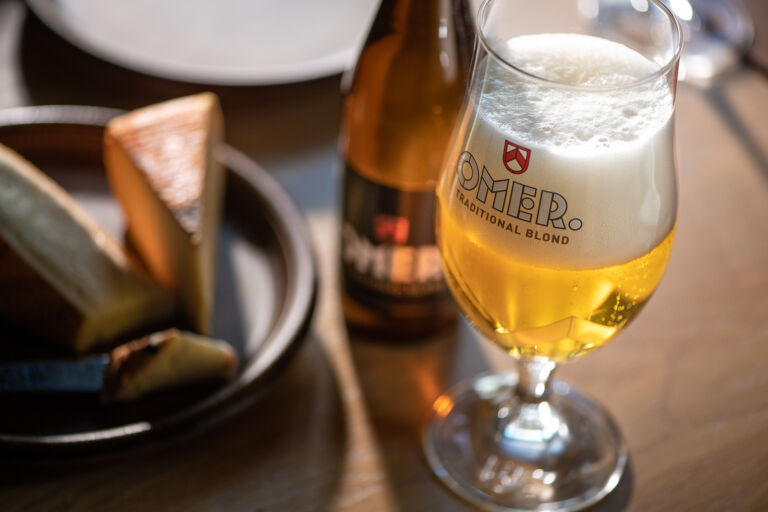 Omer. & cheese
There is no better duo! Want to know which cheese matches perfectly with OMER.?
Have a look at our suggestions:

Nazareth classic
Brugge Dentelle
Brugge Goud
Chaumes
Wijnendaele
Cabriolait (lichte geitenkaas)
Crémeux du Mont St. Michel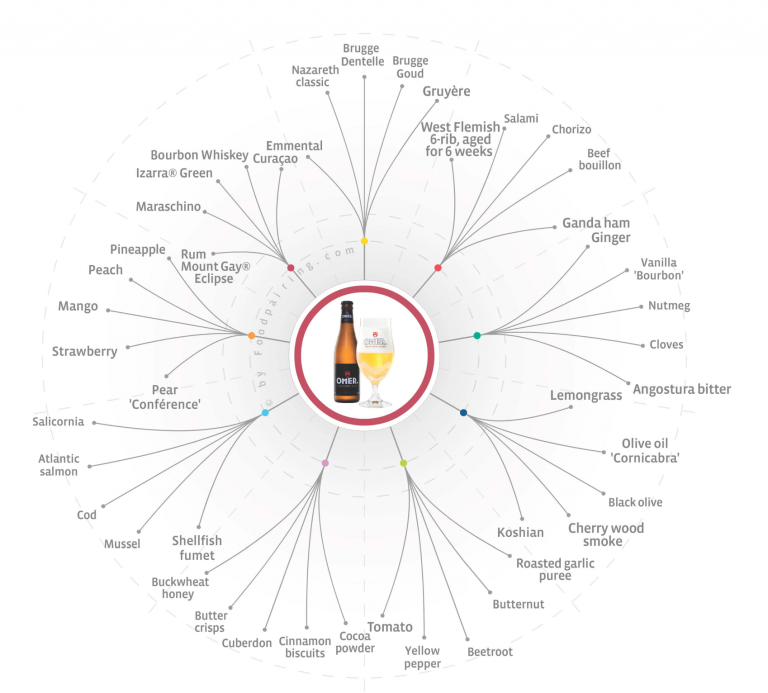 FOODPAIRING TREE
Here you can find a Food Pairing Tree. After a full aromatic decomposition of OMER., this scheme was drawn up so you can see which products combine best with OMER. Let your creativity run wild with our Food Pairing Tree. Click here to download the Foodpairing Tree.
If you've developed an original recipe with OMER., don't hesitate to send it to us using the form below.
Download de tree