Main
stained glass windows


The Story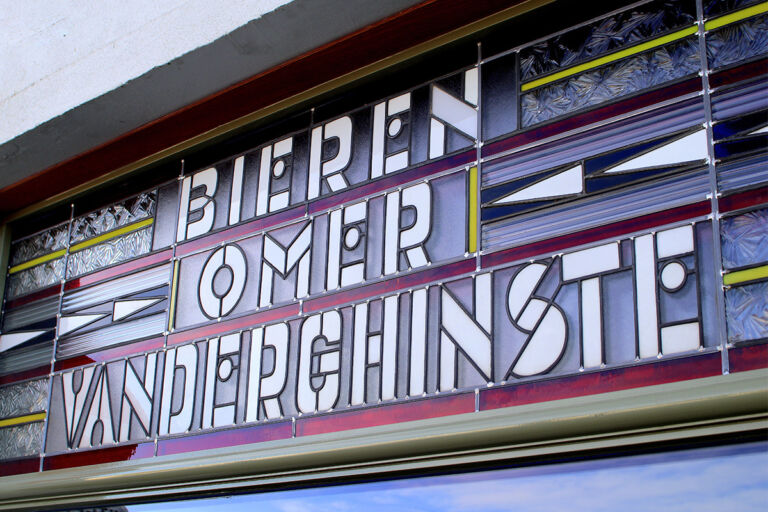 Discover the story of Omer I
1 NAME, 5 GENERATIONS.
Video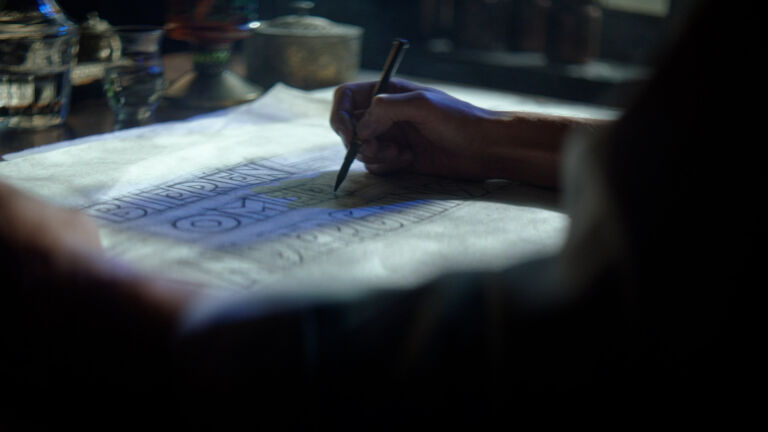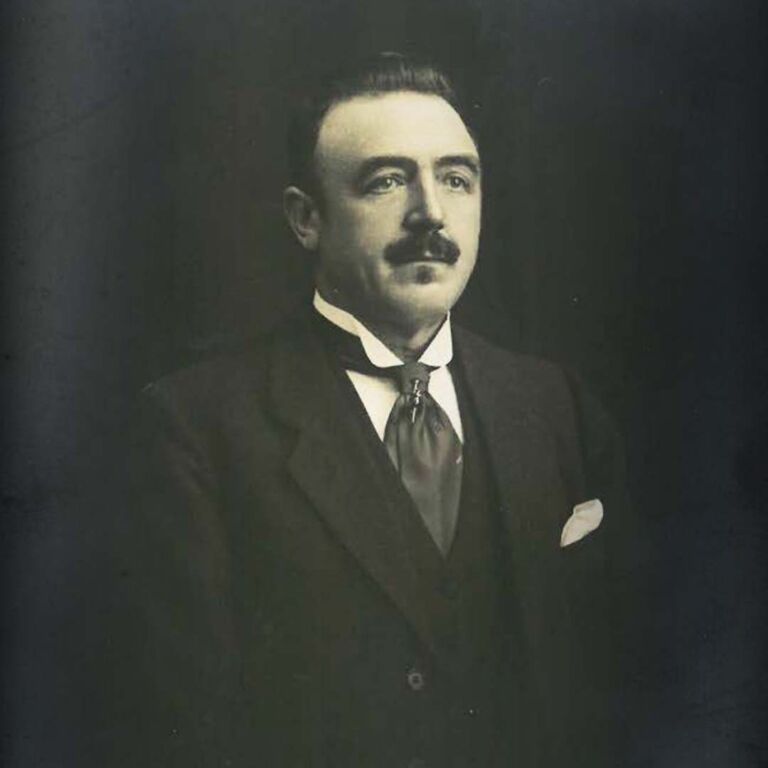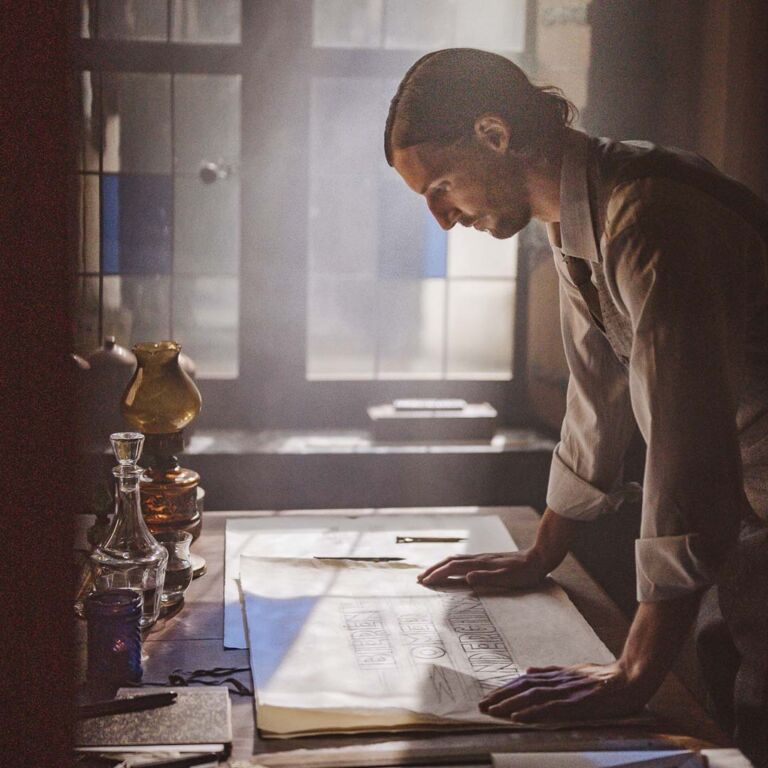 Omer I
In 1892, more than 100 years ago, Omer I discovered his passion for brewing. He knew his beer had to be tasted far beyond the borders of his own village. He started distributing his beers with horse and carriage in a radius of 15 kilometers in and around Bellegem. This was the only the beginning.
Omer I is the reason why, today, we can enjoy the heavenly delicious golden beer carrying his name: 'OMER. Traditional Blond'.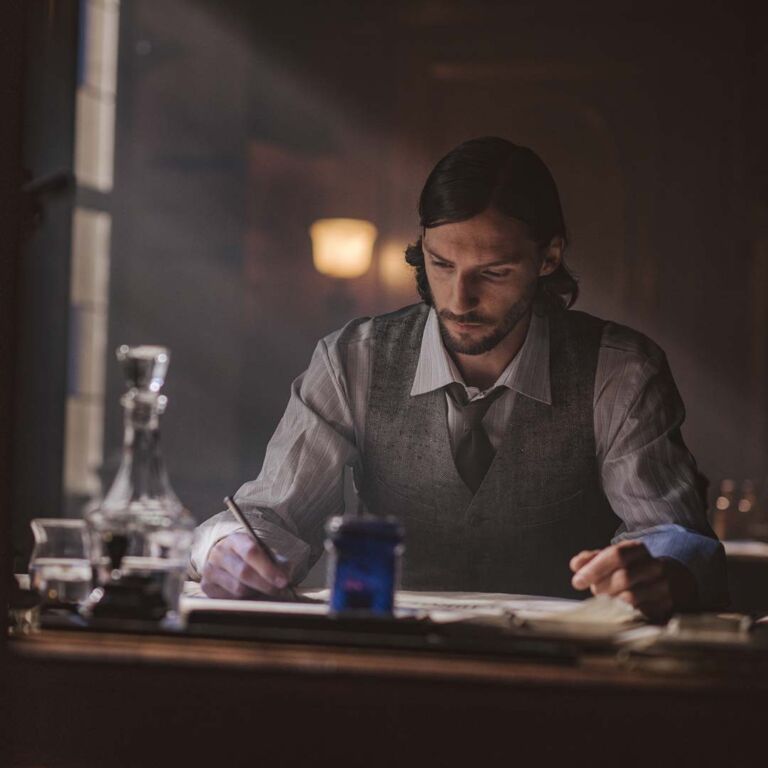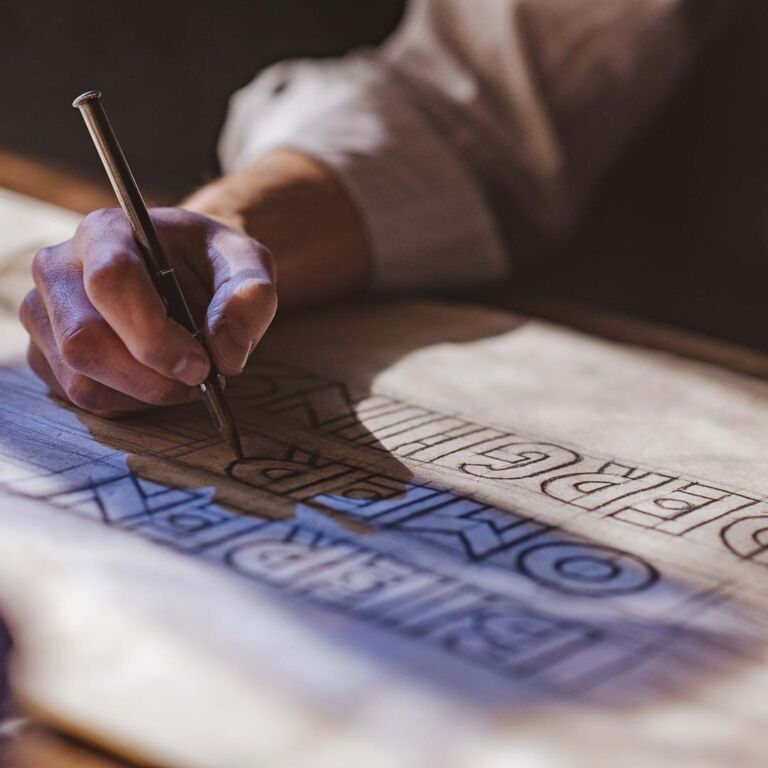 Creativity
Omer I wasn't only a passionate brewer, he was also a true artist. Day and night, he was looking for a creative way to promote his beer. He created stained glass windows with the words "Bieren Omer Vander Ghinste" and placed these in the front windows of the pubs. As these windows were very expensive, it was no option to replace them at every change of generation. Therefore every firstborn son was baptised 'Omer'. A smart move, with an unexpected effect. A tradition that is still kept alive today, 5 generations later.
pubs with stained glass windows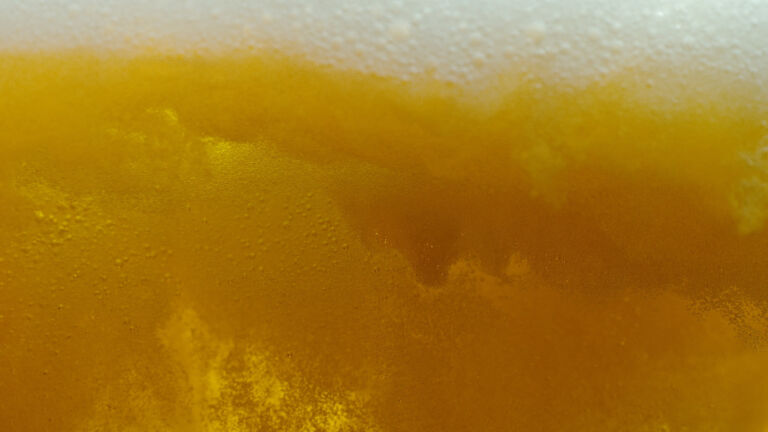 Quality
Good wasn't good enough. Just as Omer I was searching for the perfect stained glass window, he was striving to create a beer with an unmatchable taste and quality. He skillfully selected the best malts and hops. Omer I had an eye for detail in all his creations. And you can still taste that today.
Discover the beer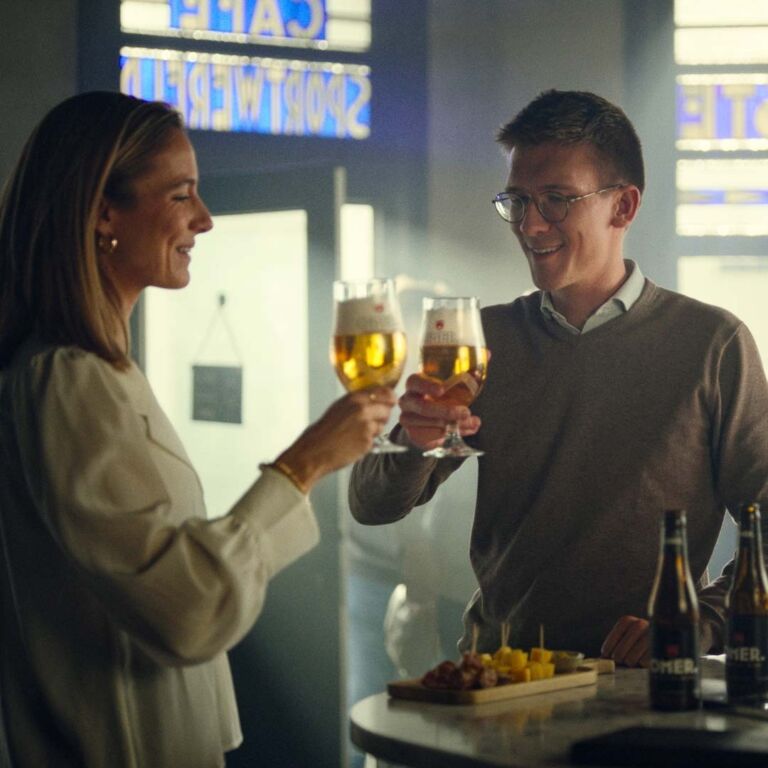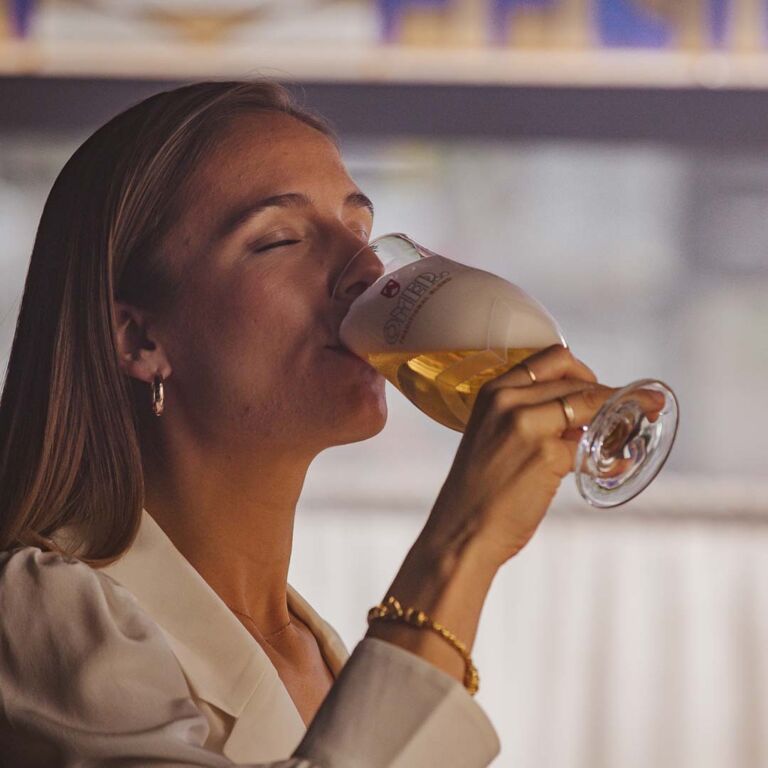 Fifth generation
Today, 130 years later, the 5th generation Omer (Omer Géry Vander Ghinste) and his sister (Roxanne Vander Ghinste) are enjoying 5 generations of brewing tradition and craftsmanship.
Omer Géry, fifth generation Omer, started his career in the brewery in 2019. He joined his father Omer Jean, 4th generation Omer.
Behind the scenes
This 45-second film is the result of many hours of work prior to filming. In collaboration with Geronimo we brainstormed extensively about how the story of Omer I could be told as well and as truthfully as possible. After selecting locations, actors and so on, filming could begin.
Our film was shot on two, more than packed, shooting days in September. A large part of the scenes was shot in Bellegem. Both in our 'old' brewing hall and in Café de Sportwereld.
Would you like to see these locations in real life? You can visit the brewery!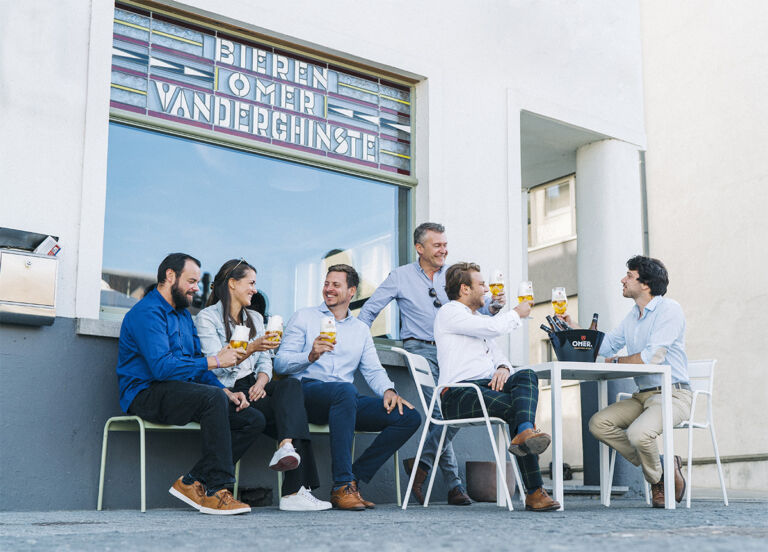 inspiration
And our authentic stained glass windows? Those can still be admired in the scene!
The legendary handcrafted stained glass windows with the inscription 'Beers Omer Vander Ghinste' have been around for more than a century and served as inspiration for the look of OMER. Traditional Blond.
discover the beer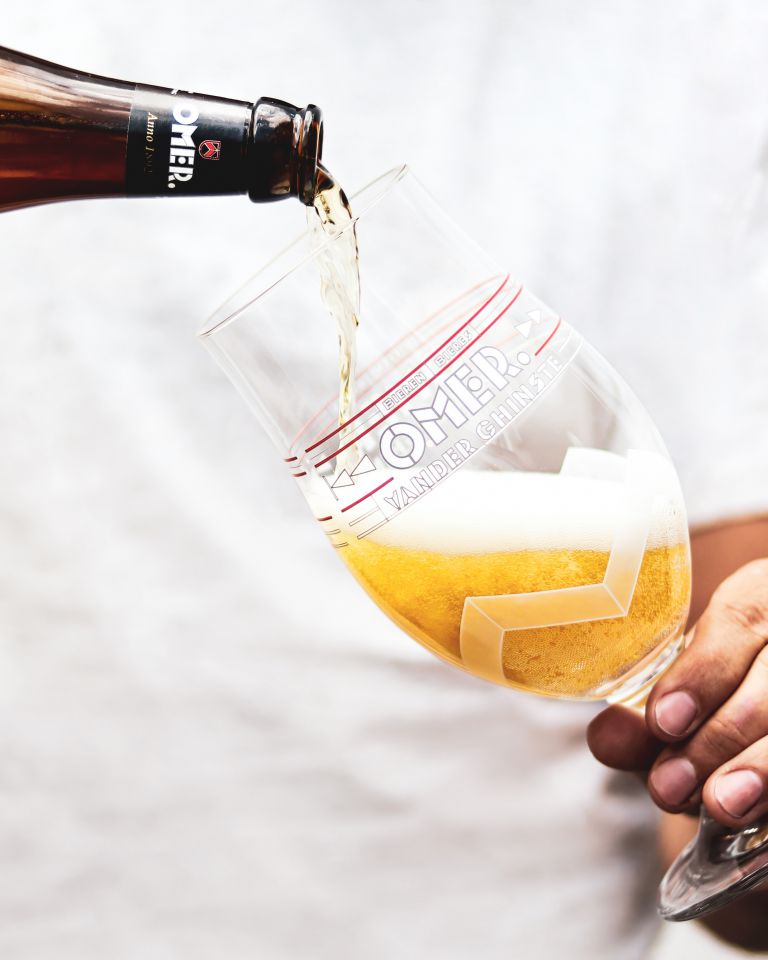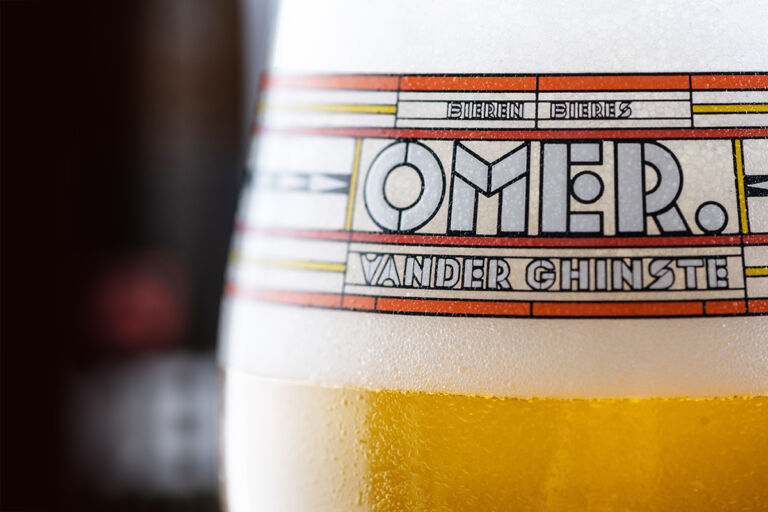 COLLECTOR
GLASSES
Because the stained glass windows have such an important historical value for OMER., the Vander Ghinste family decided to create a series of Collector Glasses in which each glass is inspired by a real stained glass window. Each edition will only be produced in limited numbers.


sold out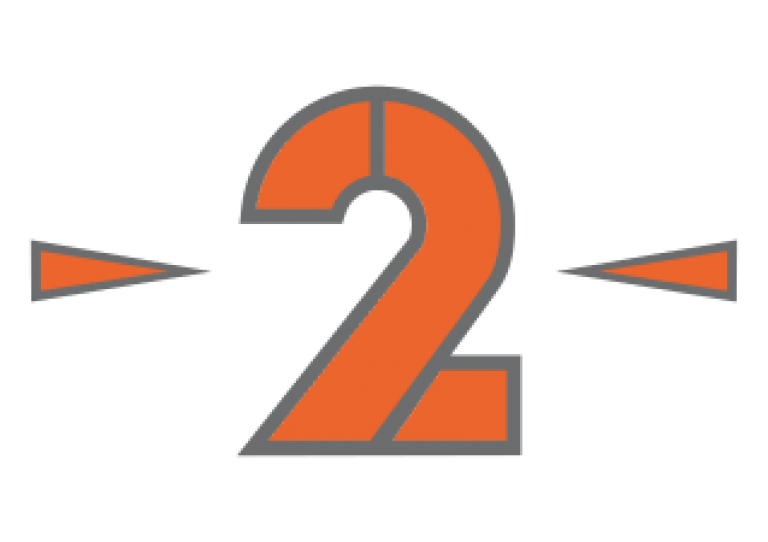 Edition: 2021

Number 2 in the series is a glass with a colorful composition, inspired by an old 'Bieren Omer Vander Ghinste' stained glass window that was restored a few years ago. The stained glass window was placed in a cosy café in Kortrijk on the lowered banks of the river 'Leie', where it once again serves in all its glory as an authentic eye-catcher for future generations.
order online
NEW