Main
stained glass windows


The Story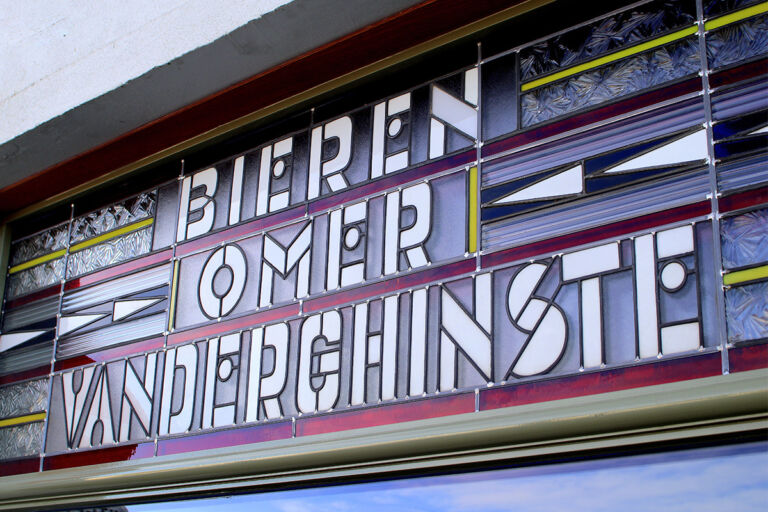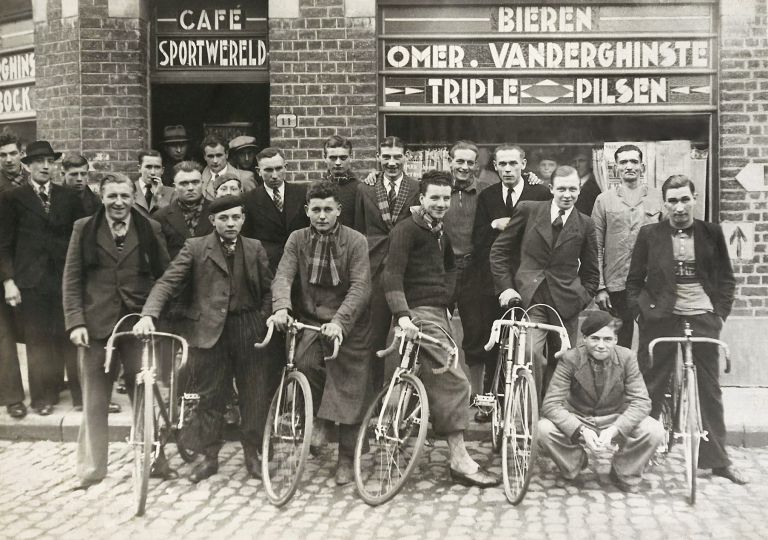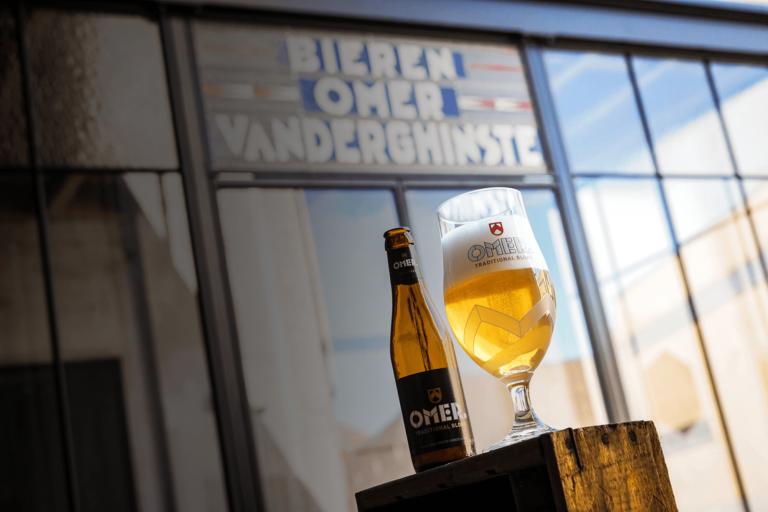 When Omer Vander Ghinste started brewing in 1892 in the beautiful West-Flemish village of Bellegem, brand names did not yet exist. He promoted his beers by placing stained glasswindows with the words "Bieren Omer Vander Ghinste" in the front windows of the pubs. As these windows were very expensive, it was no option to replace them at every change of generation. Therefore every firstborn son was baptised 'Omer'. A smart move, with an unexpected effect. A tradition that is still kept alive today, 5 generations later.
5 generations omer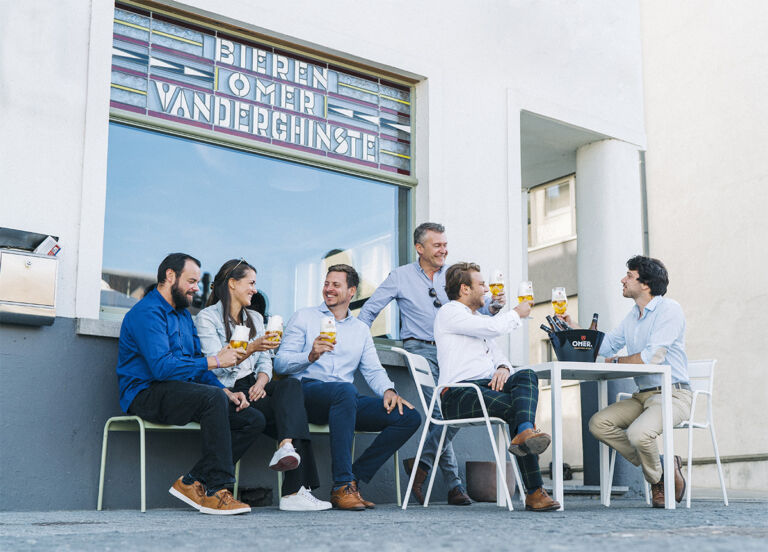 inspiration
And our authentic stained glass windows? Those can still be admired in the scene!
The legendary handcrafted stained glass windows with the inscription 'Beers Omer Vander Ghinste' have been around for more than a century and served as inspiration for the look of OMER. Traditional Blond.
discover the beer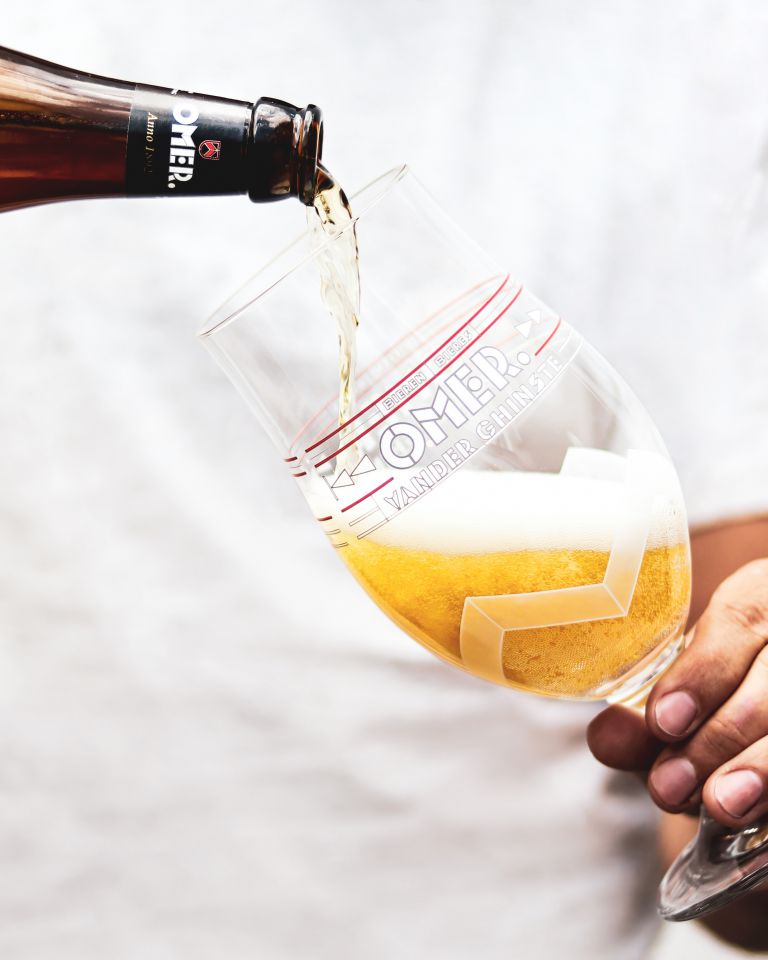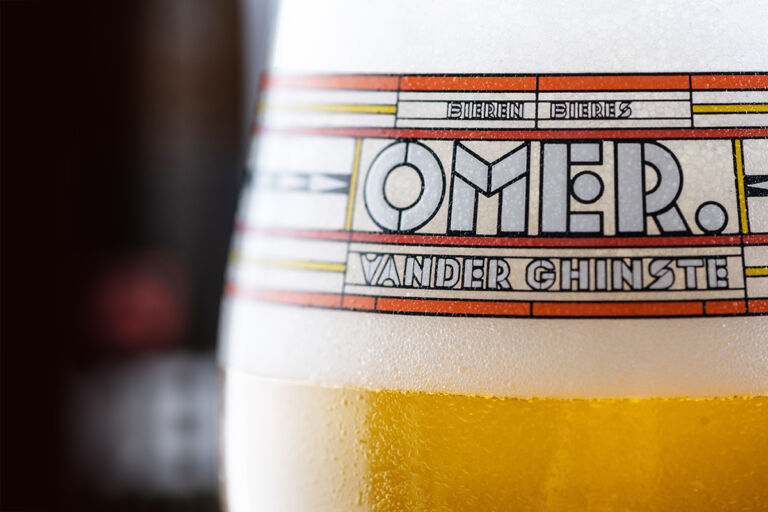 COLLECTOR
GLASSES
Because the stained glass windows have such an important historical value for OMER., the Vander Ghinste family decided to create a series of Collector Glasses in which each glass is inspired by a real stained glass window. Each edition will only be produced in limited numbers.


sold out
NEW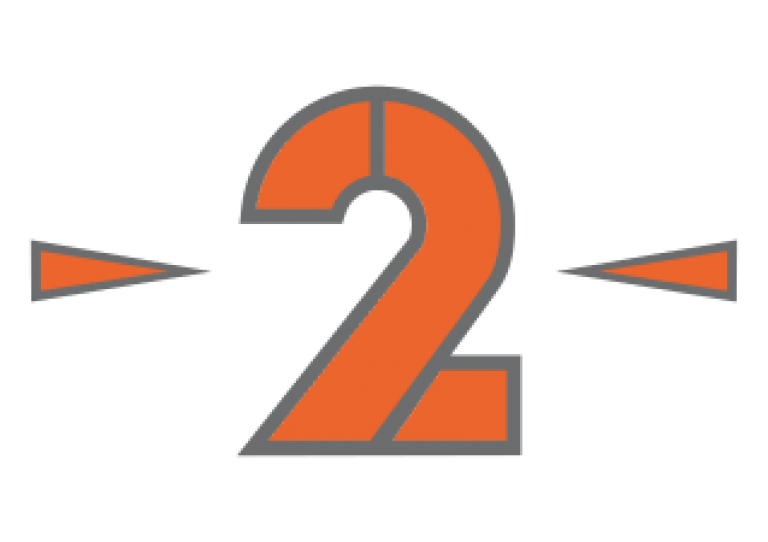 Edition: 2021

Number 2 in the series is a glass with a colorful composition, inspired by an old 'Bieren Omer Vander Ghinste' stained glass window that was restored a few years ago. The stained glass window was placed in a cosy café in Kortrijk on the lowered banks of the river 'Leie', where it once again serves in all its glory as an authentic eye-catcher for future generations.
order online