Main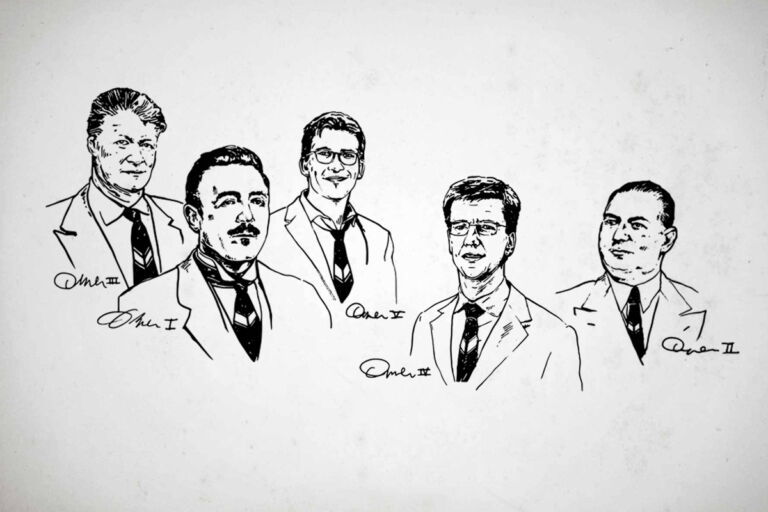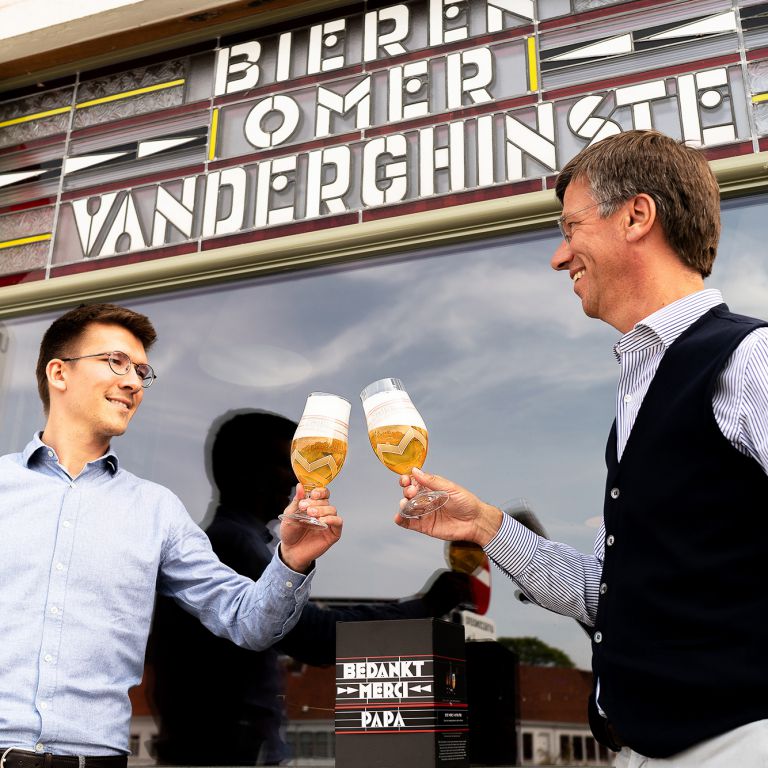 Since 1892
Brewery Omer Vander Ghinste has been brewing in Bellegem since 1892. For 5 generations the brewing traditions and the name Omer have been passed on from father to son.
Omer Vander Ghinste is also one of the few Belgian breweries that is still active in its village of origin.
Watch the story of 5 generations of Omer Vander Ghinste below.
Video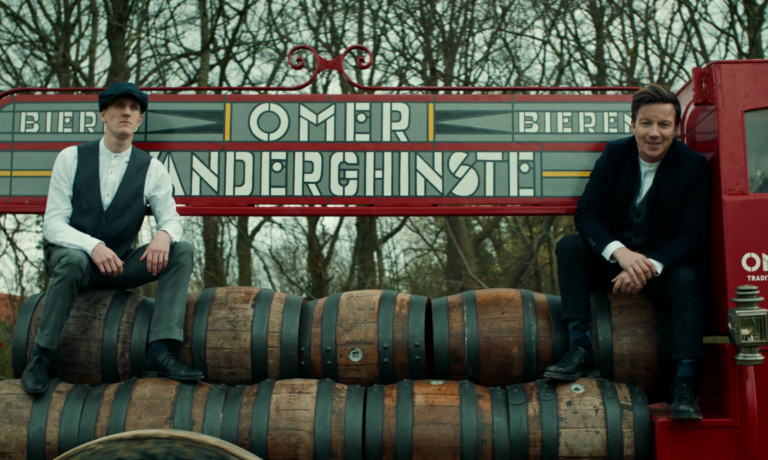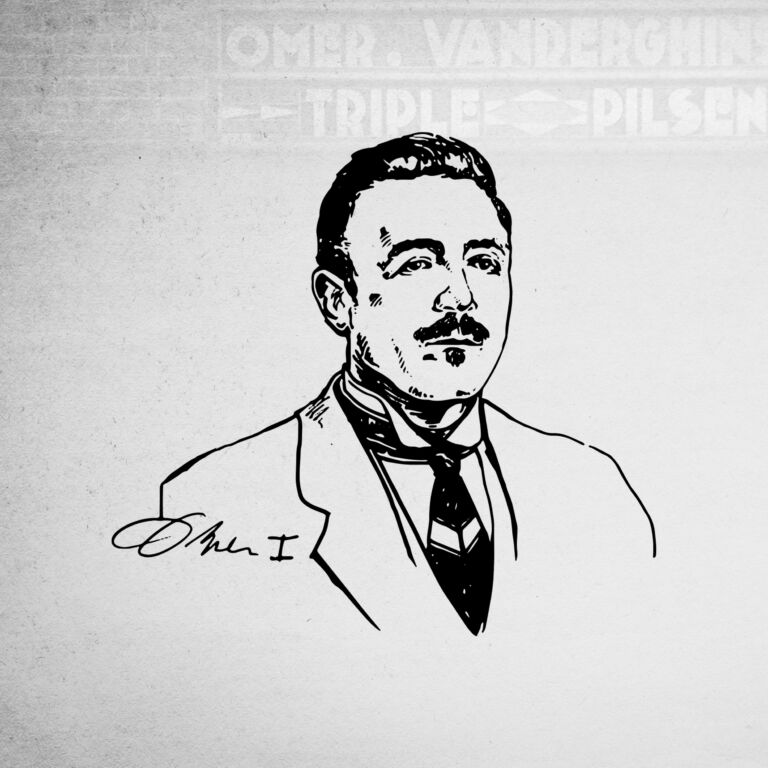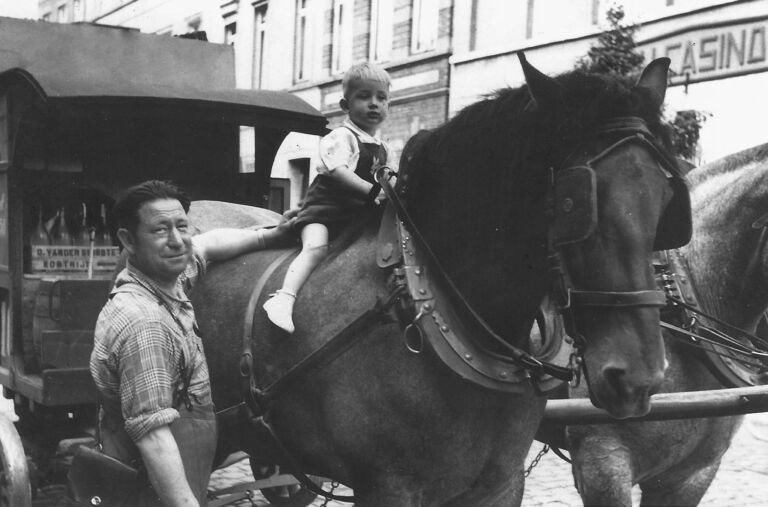 Omer I
Omer I, founder of brewery Omer Vander Ghinste – is the reason why we're able to enjoy this heavenly delicious golden beer. In 1892, father Remi Vander Ghinste bought a house with accompanying buildings in Bellegem (Belgium) for his 23-year-old son Omer. He started distributing his beers with horse and carriage in a radius of 15 kilometers in and around Bellegem.

Since brand names did not yet exist back then, Omer gave his own name to the beer. To promote his beers, he had stained glass windows made with the inscription: "Bieren Omer Vander Ghinste".
more about the stained glass windows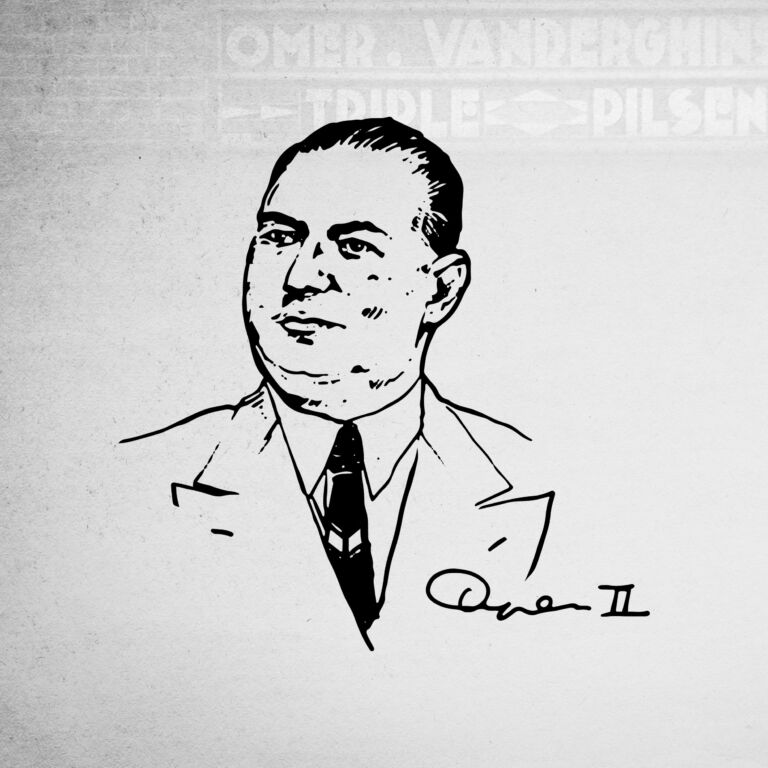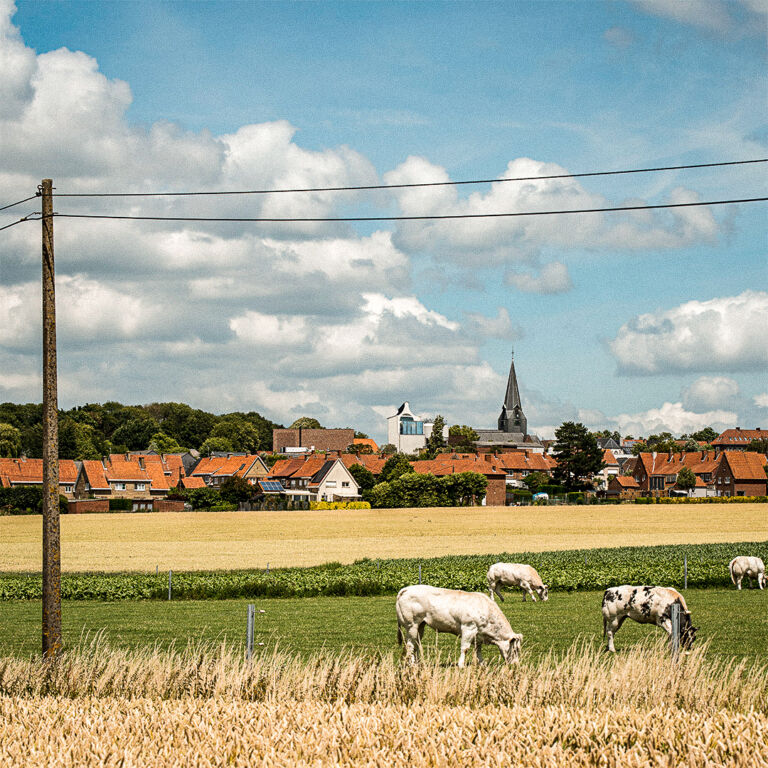 Omer II
In 1929, Marguerite - wife of Omer I - sold all her belongings (including Brasserie LeFort) to invest in a new and modern brewery for her son. Omer II took the next steps to ensure the growth of the brewery and built a 'low fermentation tower', that still dominates the rolling countryside of Bellegem.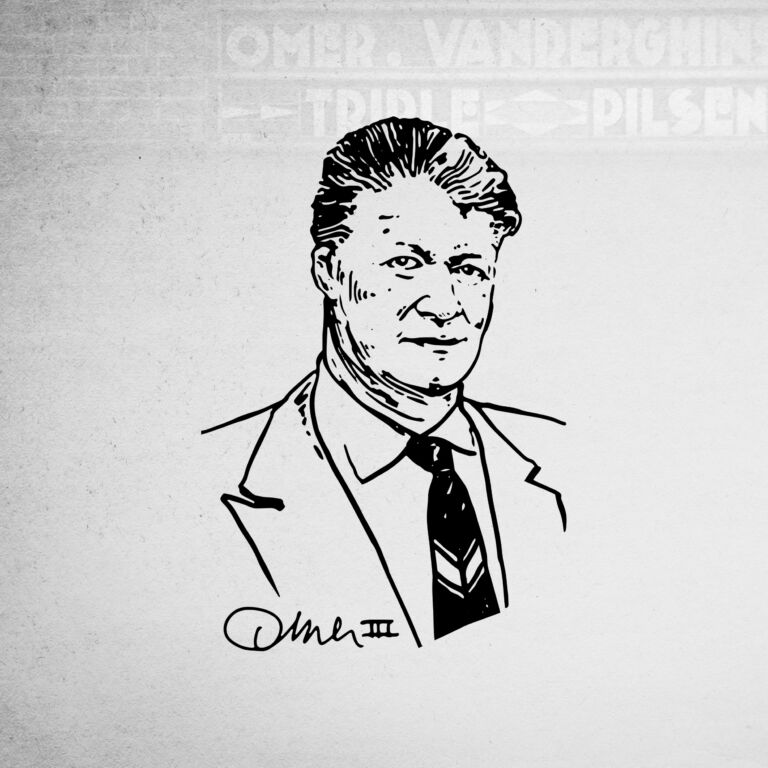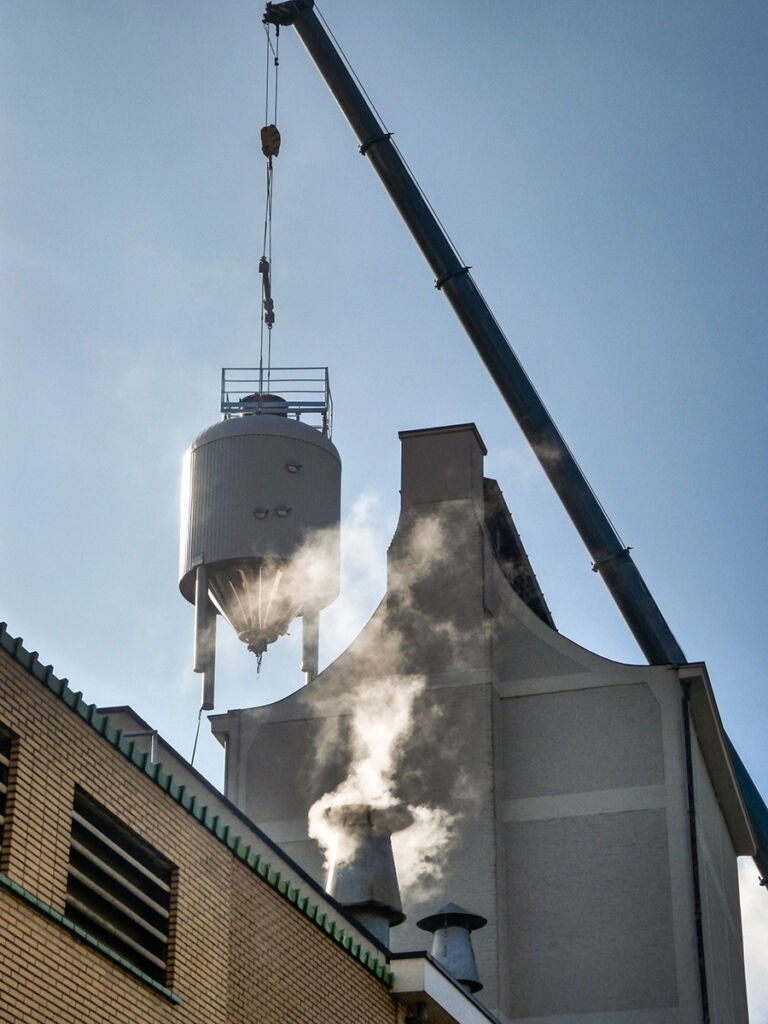 OMER III
At the beginning of the golden sixties, Omer 3 took over his father's lead. He decided to install fermentation tanks and was responsable for the further expansion and modernisation of brewery Omer Vander Ghinste.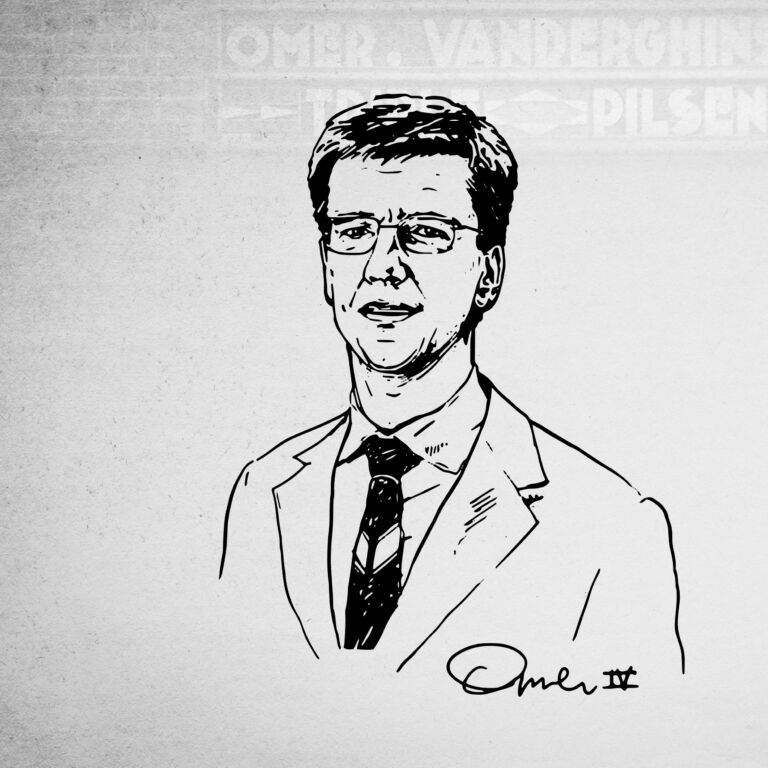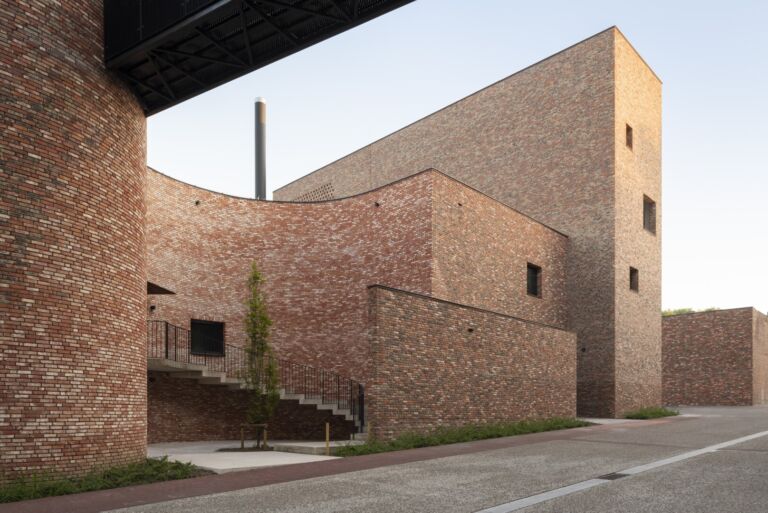 OMER IV
Omer Jean Vander Ghinste, our current CEO and 4th generation, started working at the brewery in the early 90's. In 2018, he opened the new brewhouse in order to expand the brewery's capacity, to meet the rising demand for OMER. Traditional Blond. At the end of 2018, Brewery Omer Vander Ghinste exceeded the 100,000 hectolitre mark.
Visit the new brewhouse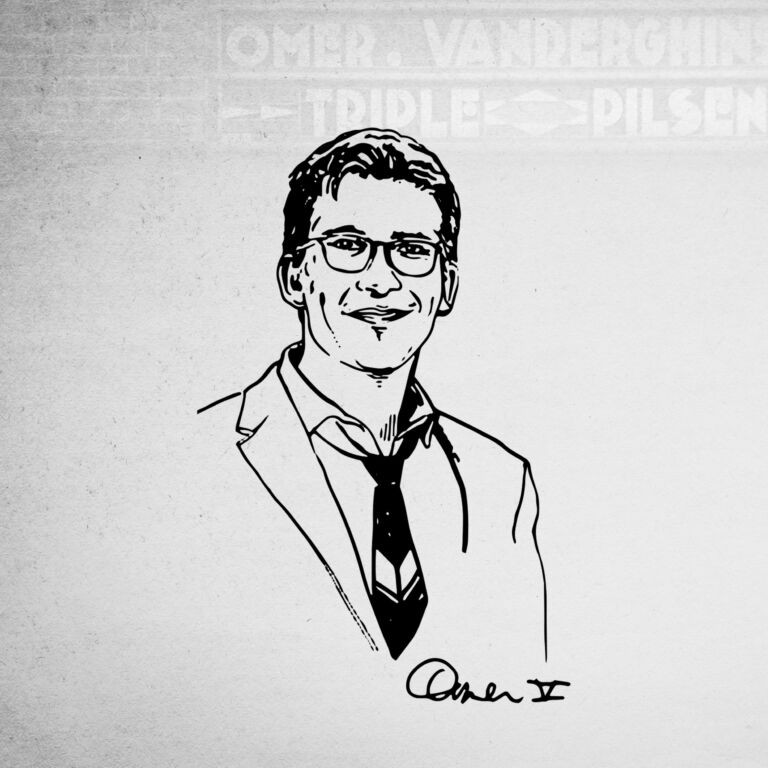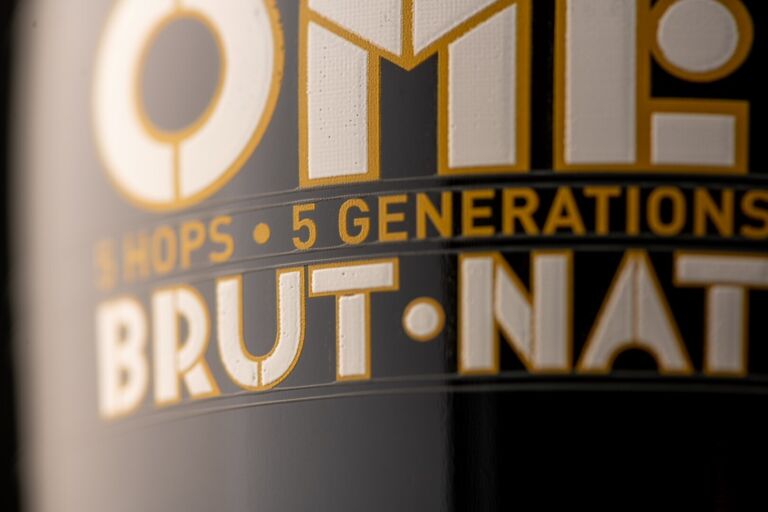 OMER V
The arrival of the 5th generation Omer Vander Ghinste enriched the brewery with new ideas and extra creativity. In 2020, Omer Géry (5) and our master brewers proudly presented Brut Nature: a top-fermented 'brut style' beer that uses wild yeasts, 5 noble hop varieties and the knowledge of 5 generations of craftsmanship.
more about Brut Nature