Main
Nieuws | 31 Mar 2021
OMER. Brut Nature - Limited Edition!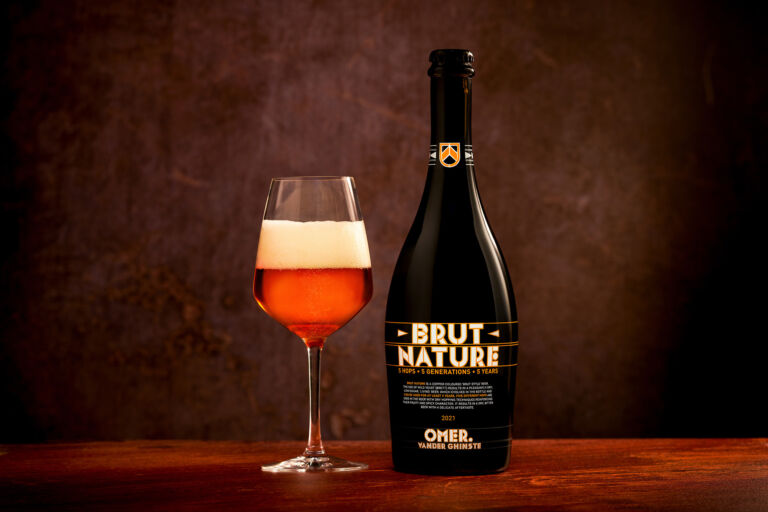 12 jaar geleden lanceerden we ons eerste hoge gistingsbier, OMER. Traditional Blond. Het succes van dit blonde degustatiebier overtrof onze hoogste verwachtingen. Met de komst van de 5de generatie Omer Vander Ghinste, en in samenwerking met de brouwmeesters, kwamen ook nieuwe ideeën en creativiteit in de brouwerij. Met veel trots presenteren we u dan ook ons nieuwste bier: OMER. Brut Nature
Dit is een tussentitel
OMER. Brut Nature is een koperkleurig 'Brut Style' bier. Het gebruik van wilde gisten (Brett) zorgt voor een aangenaam droog en "levendig" bier met een laag suikergehalte. Het evolueert in de fles en kan tot minimaal 5 jaar bewaard worden.
Dit is een tussentitel
Door het gebruik van dry hopping met Belgische hop komt het fruitige en kruidige karakter van de 5 nobele hopsoorten extra naar voor. Het resultaat is een droog, bitter bier met een fijne nasmaak.
De verschillende gistingsstadia, hoge gisting en hergisting op fles met wilde gisten vereisen een brouwproces van minimum 8 weken.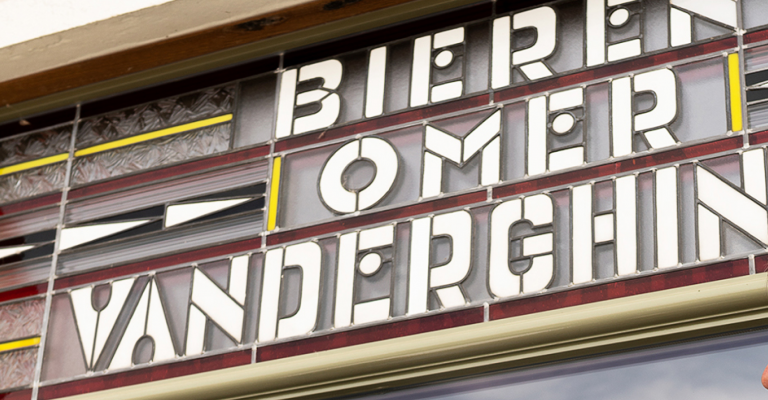 BECOME A MEMBER OF THE OMER. FAMILY
BECOME A MEMBER OF THE OMER. FAMILY
Subscribe to our monthly OMER. newsletter.