Main
Video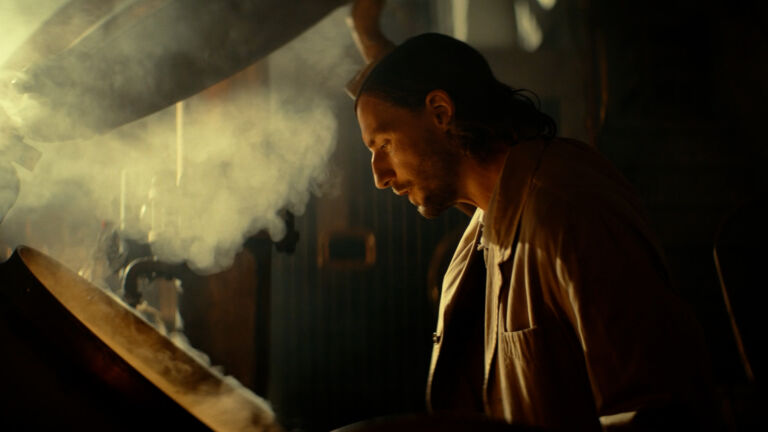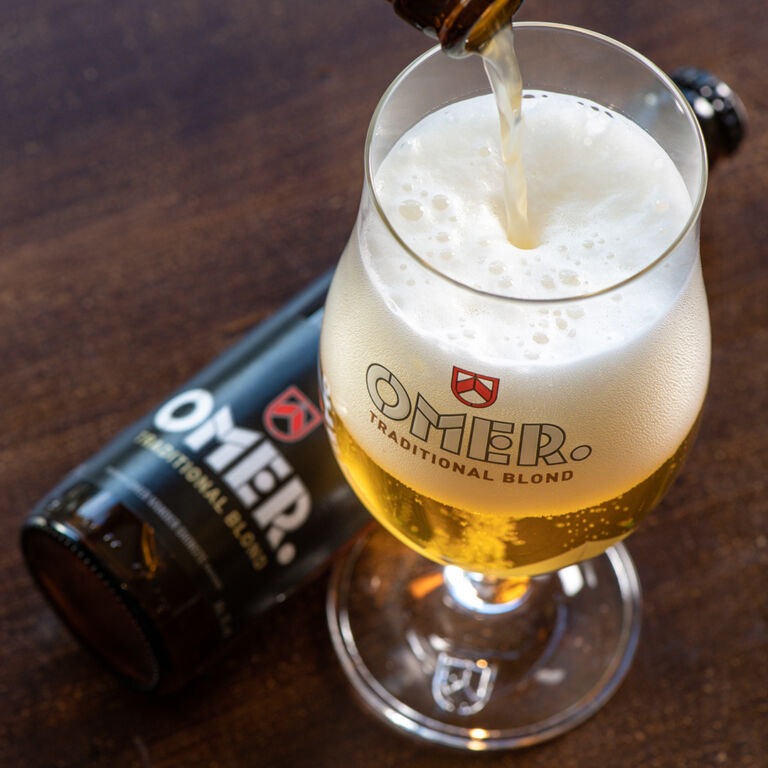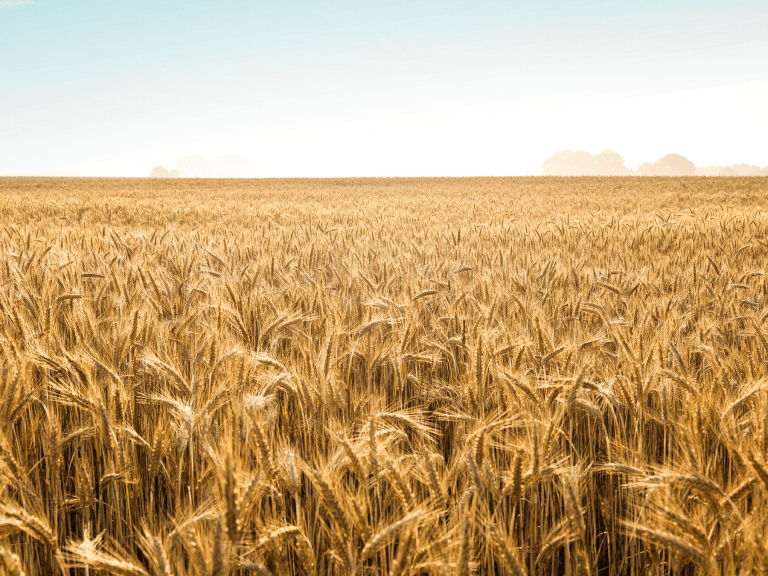 OMER.

OMER. Traditional Blond is a natural blond Belgian top-fermented beer with a secondary fermentation in the bottle, brewed according to a traditional recipe. OMER. is soft, fruity and full flavoured. The perfect beer to enjoy with friends, family as an aperitif or with colleagues after work.

Discover OMER.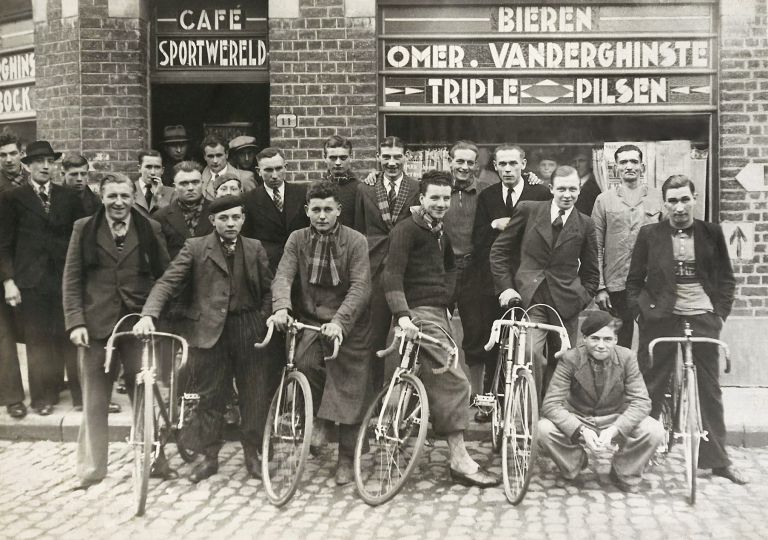 A BEER
WITH A NAME
he name OMER. stems from an era before brand names were used. When Omer Vander Ghinste started the brewery in 1892, he gave his beers his own name, as this was common in those days. He promoted his beers by placing stained glasswindows with the words "Bieren Omer Vander Ghinste" in the front windows of the pubs. As these windows were very expensive, it was no option to replace them at every change of generation. Therefore every firstborn son was baptised 'Omer'. And this already for 5 generations long.
More about the stained glass windows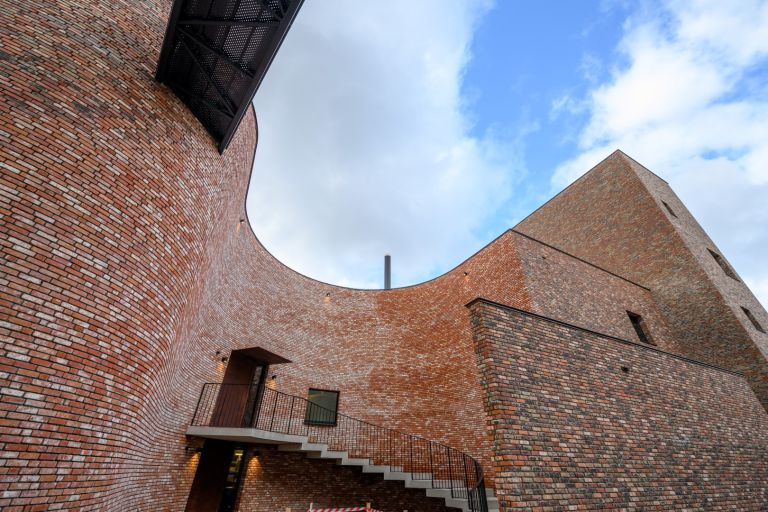 VISIT
THE BREWERY
Relive the 130 year rich history of Brewery Omer Vander Ghinste and explore together with our experienced guides, with a delicious degustation included. We look forward to welcoming you to the Village of Omer.
Make a reservation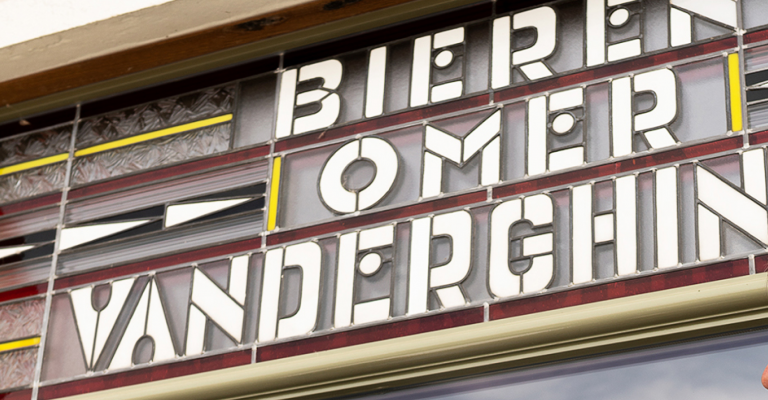 BECOME A MEMBER OF THE OMER. FAMILY
BECOME A MEMBER OF THE OMER. FAMILY
Subscribe to our monthly OMER. newsletter.